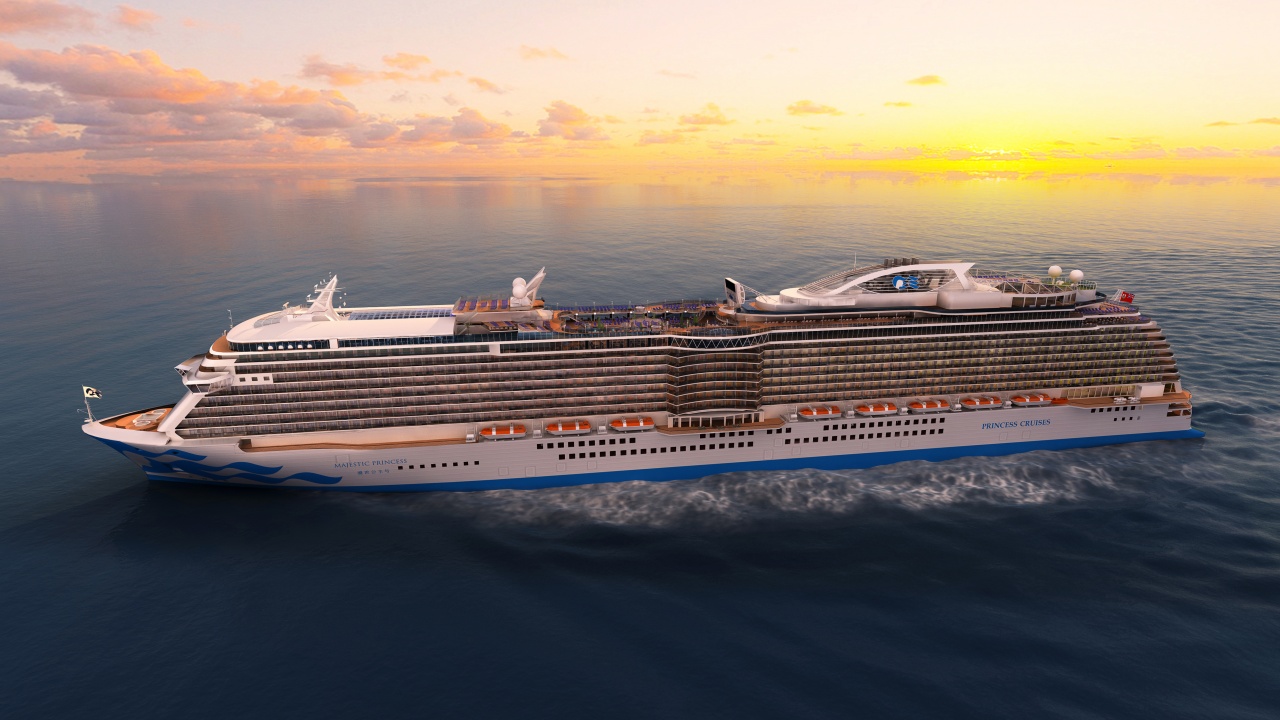 Do I need a passport to take a cruise vacation?
If you're ship is leaving & returning from any U.S. port, the answer is NO. You still have to
present "proof of citizenship" and will need a certified copy of your birth certificate along
with a state issued photo ID if you are 18 and older.
If you are leaving or arriving into any international port like Vancouver, Europe, etc. then a
passport is mandatory and they are good for 10 years for adults or 5 years for minors.
The Cruise Lines and Turnberry Travel recommend a Passport Book for all cruise travel.